The Law Offices of Joseph J. Steffen Jr.
|
223 W. York St.,
Savannah,
GA
31401
|
SAVANNAH'S

Trusted Law Partner
When it comes to legal matters, having an informed partner who is dedicated to your success can make all the difference. When you put your trust in The Law Offices of Joseph J. Steffen Jr, you can expect to work with a legal professional who knows the ins and outs of the modern-day legal landscape. As the top personal injury lawyer in Savannah, GA, we specialize in cycling law to help protect the riders on the road. We also specialize in Title IX cases, personal injury cases, and various other practice areas to ensure that your legal needs are met effectively.
Whether you're in the midst of a higher education infraction or have been involved in a bicycle collision, Joseph and his team strive to provide individualized service and sound legal advice particular to the needs of our clients. Our trauma-informed practice puts emphasis on the overall well-being of our clients and strives to treat others as valuable humans with complex backgrounds.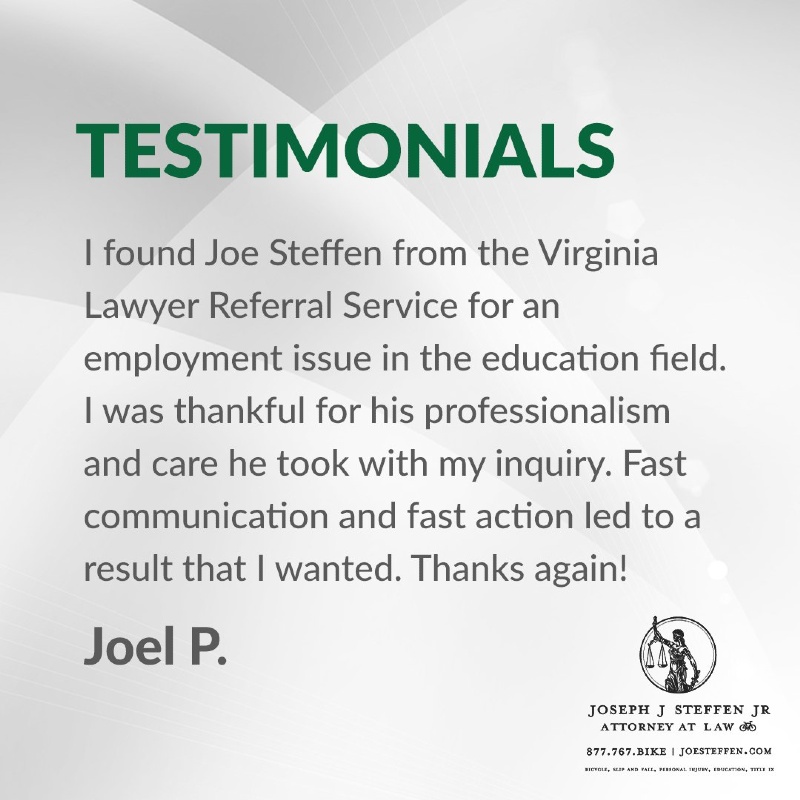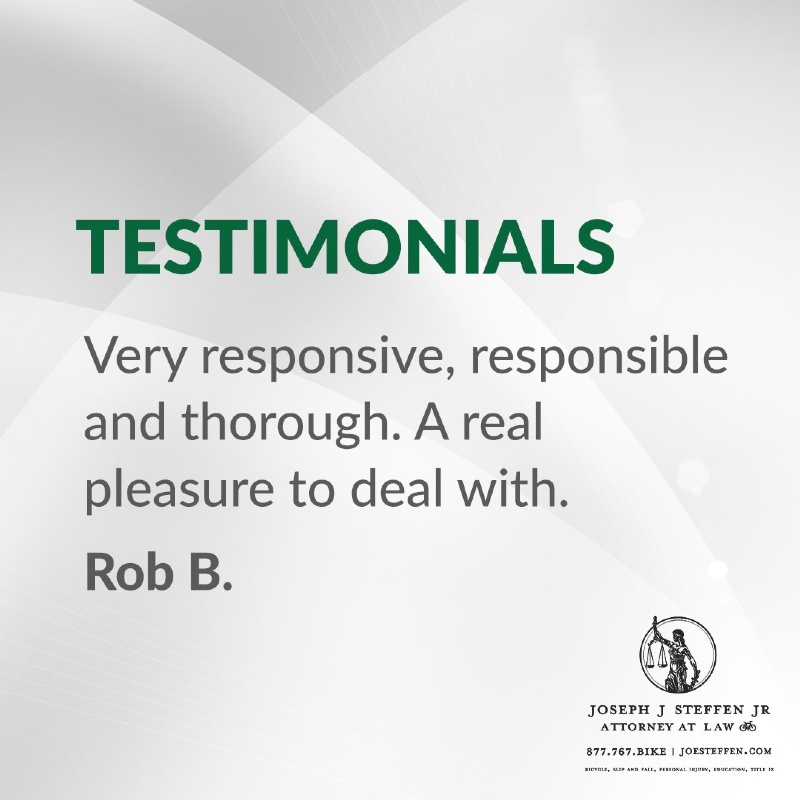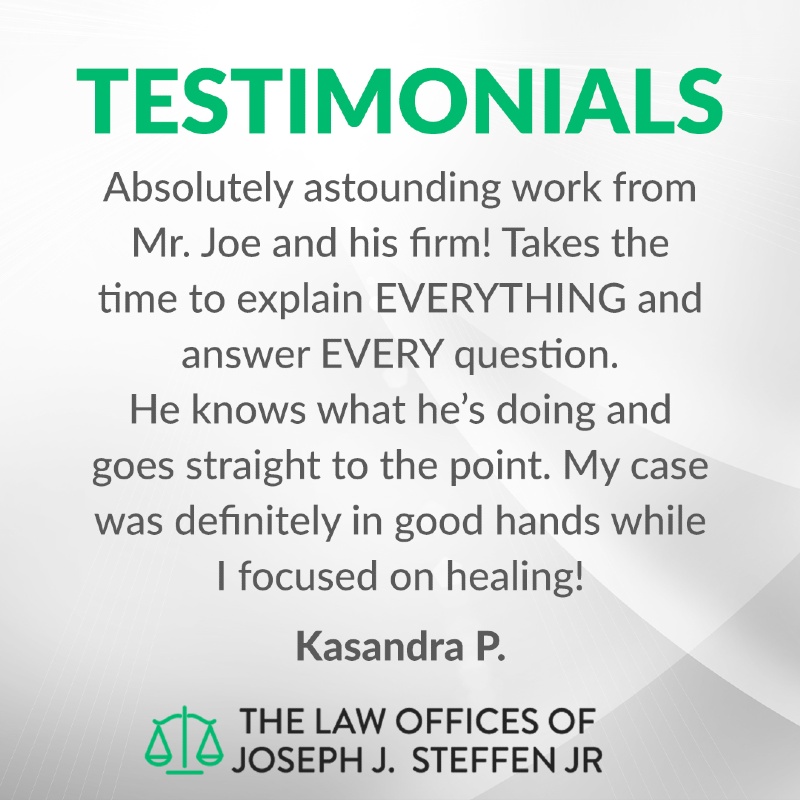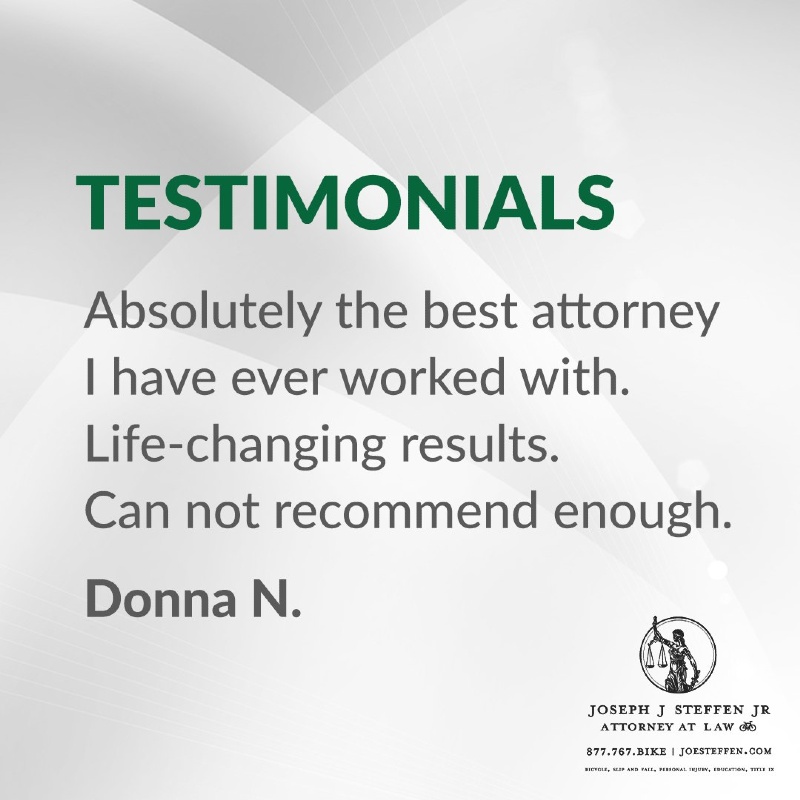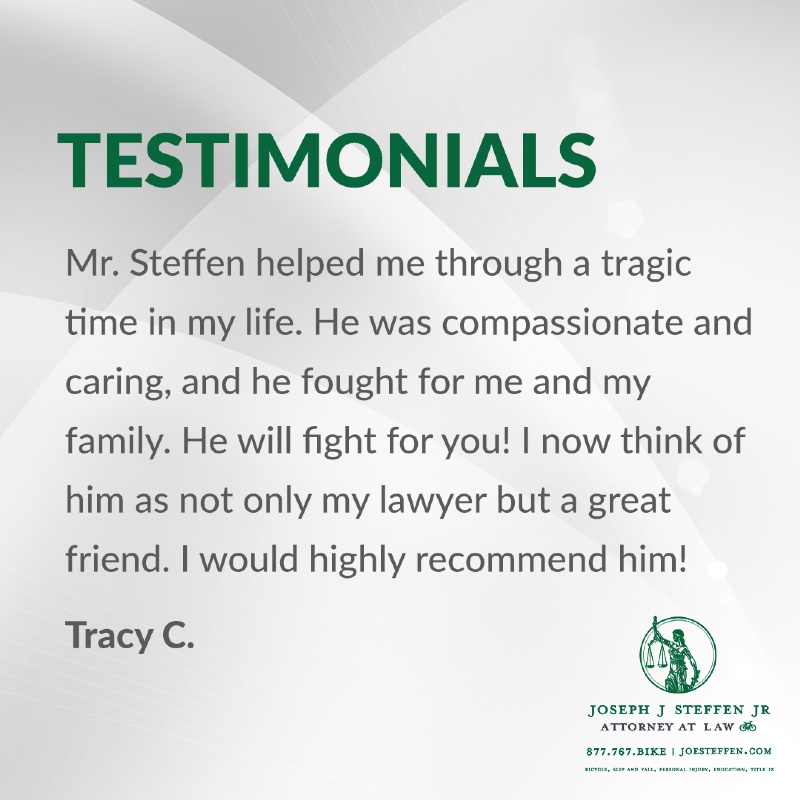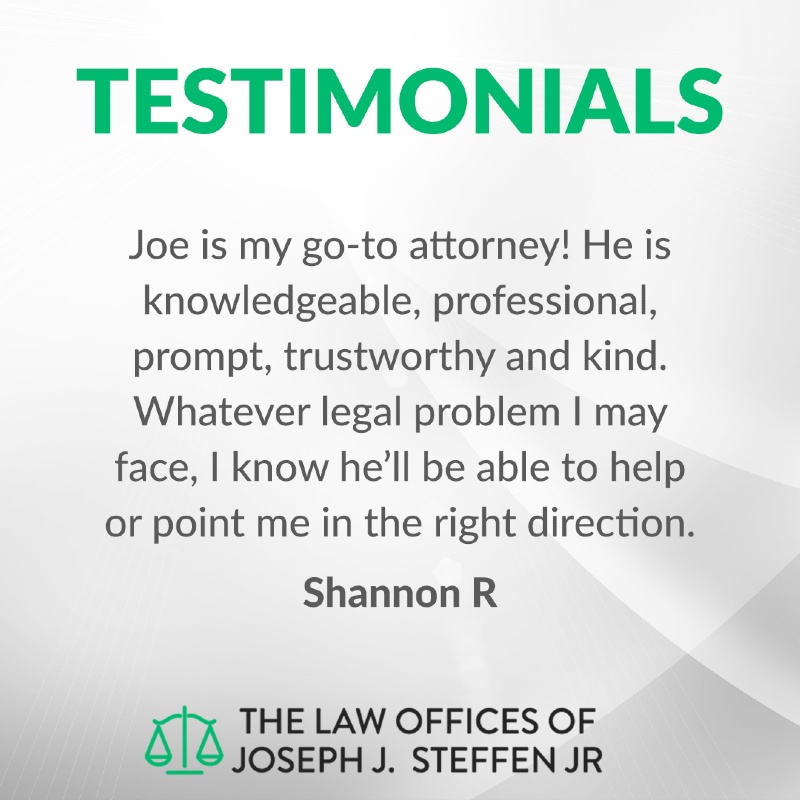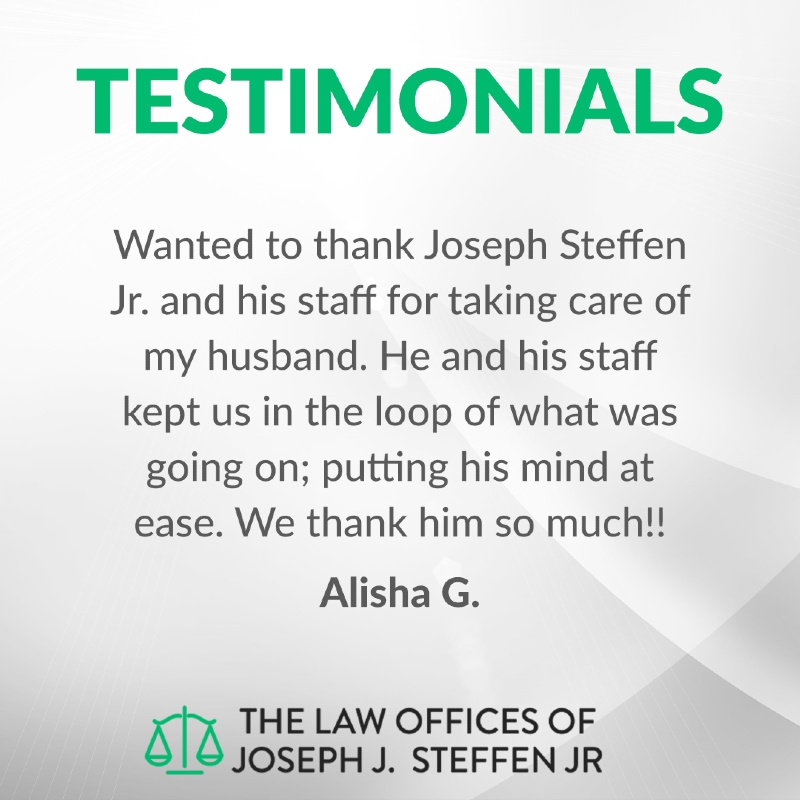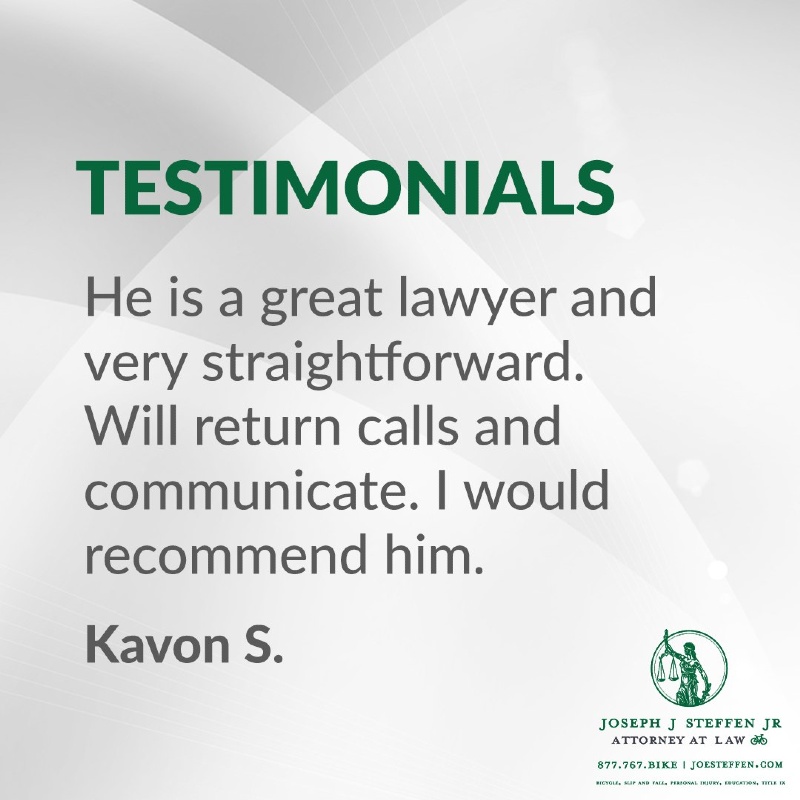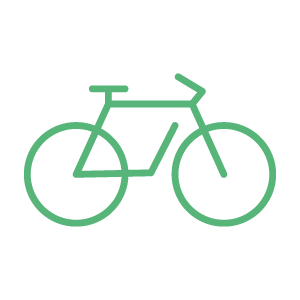 Cycling Law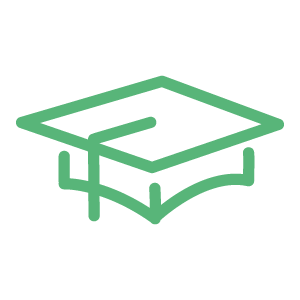 Higher Education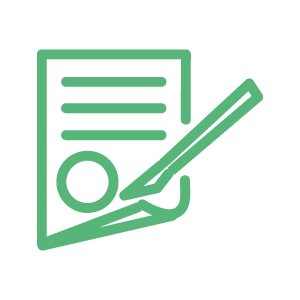 Title IX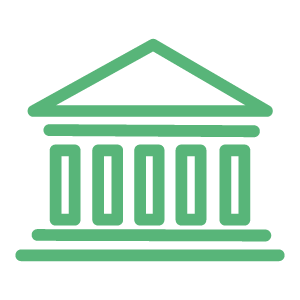 Slip & Fall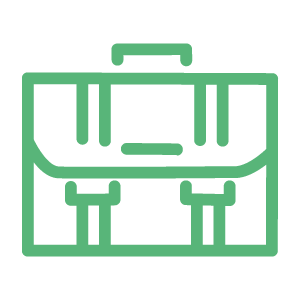 Personal Injury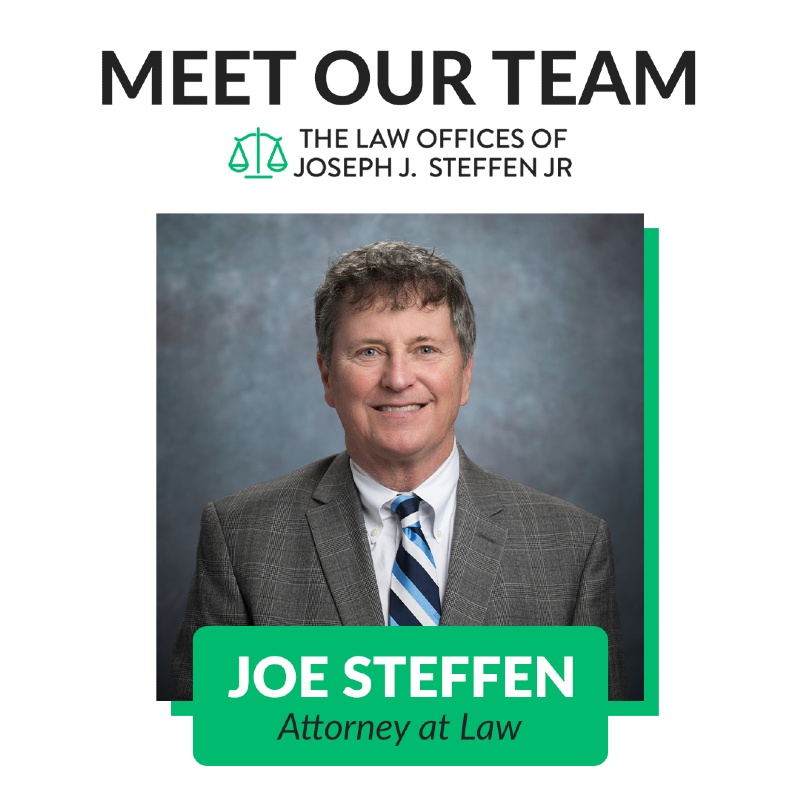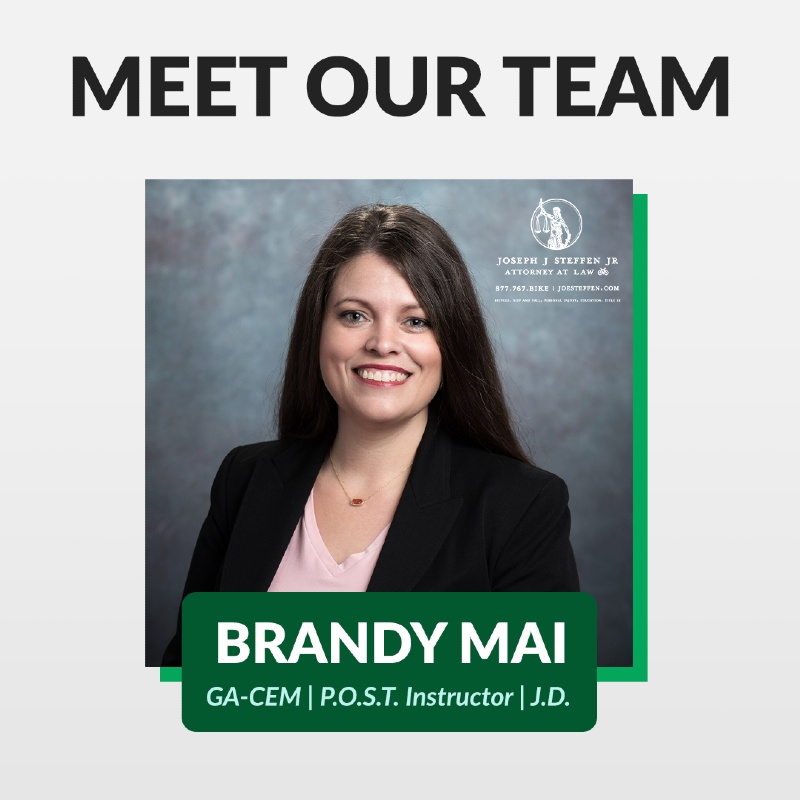 Schedule Your Free Consultation Today
If you think you may have a case on your hands and aren't sure how to proceed, reach out to The Law Offices of Joseph J. Steffen Jr. Our legal team would be more than happy to sit down with you to provide individualized legal advice that will help you take the next steps toward justice. We've never been afraid to try a case in front of a judge or jury if that's what is required to achieve justice for our client.
If you have any questions, please feel free to reach out to us through our contact form below. Or give us a call at (877) 767-2453.
Thank you for contacting The Law Offices of Joseph J. Steffen Jr.. Someone will be in touch with you as soon as possible.
There was an error submitting the form. Please try again.
Copyright ©
2023
The Law Offices of Joseph J. Steffen Jr., All rights reserved.